International Picnic Day is 6/18!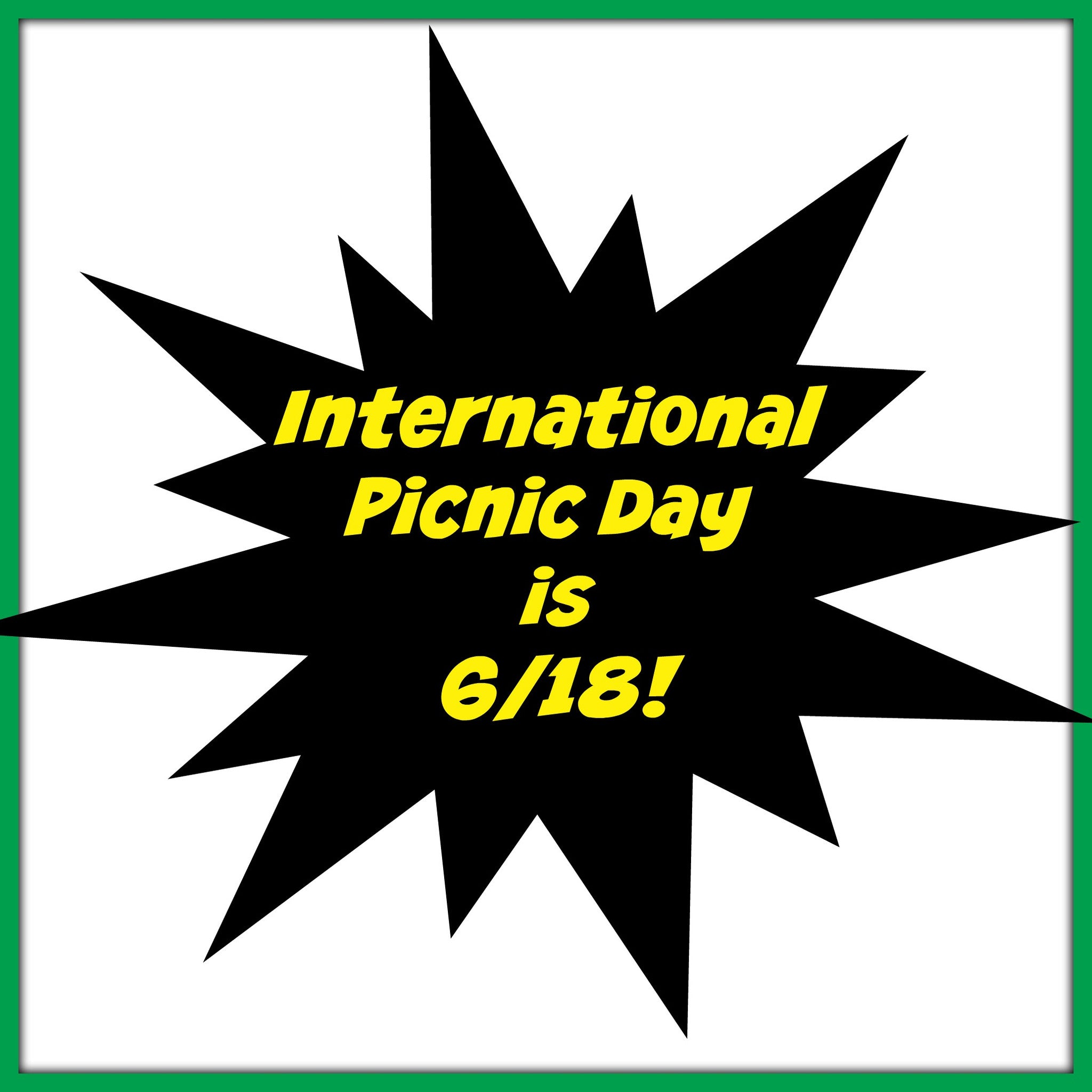 For a compact, water-repellent, UPF 50+, soft, thin blanket like RestoPresto, International Picnic Day is HUGE!
RestoPresto was invented to fill a gap in the market for a portable, durable and easy-to-use extra layer and since its launch, we have been equipping busy people to be #ReadyForAnything 24/7!
For us, Picnic Day is EVERY day so even if you don't get the chance to picnic on 6/18, bring us along with you for the summer! 
Leave a comment
Comments will be approved before showing up.