Happy Flag Day from RestoPresto!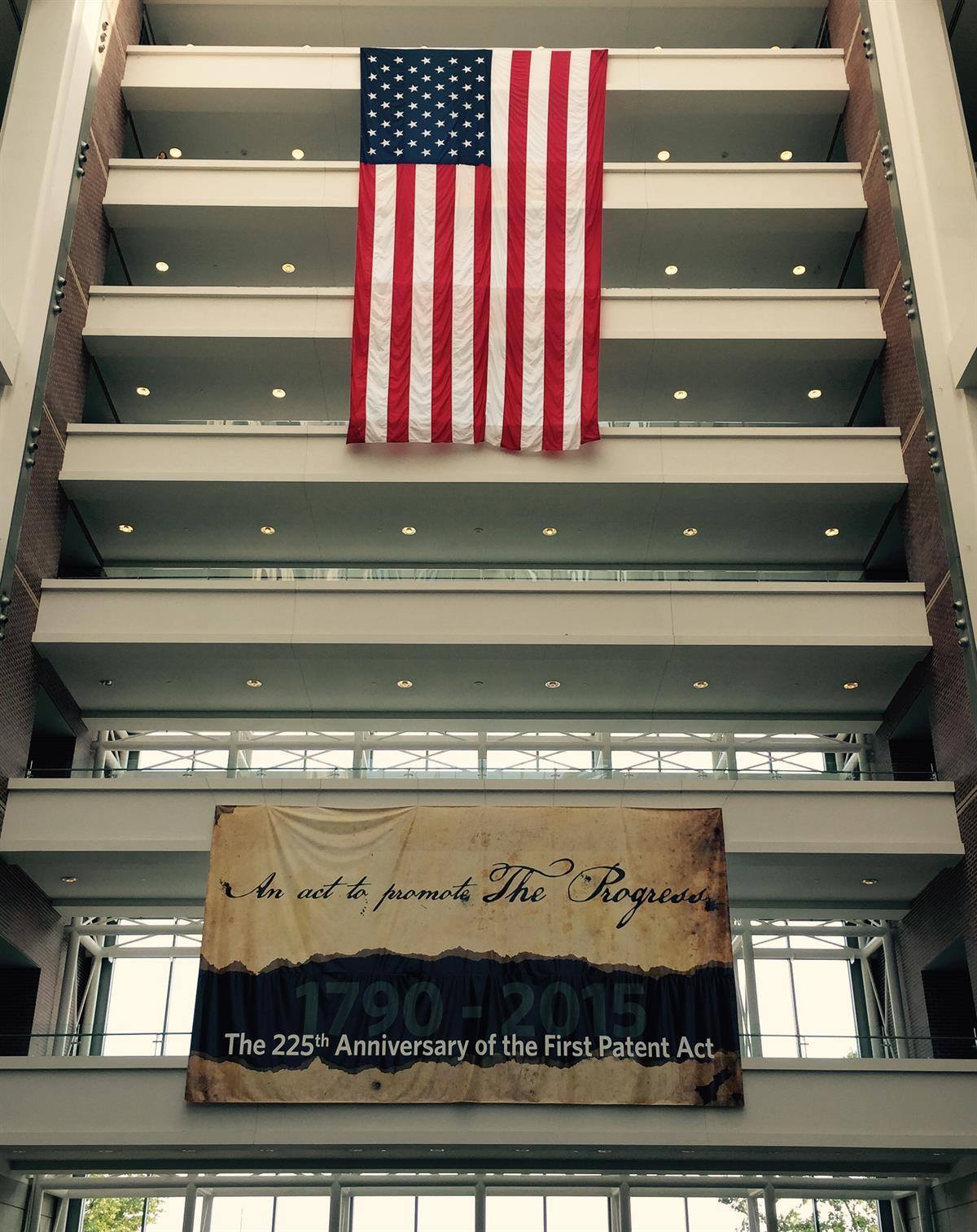 It is Flag Day in the USA (and throwback Thursday), so here is a photo from a visit to US Patent and Trademark Office Headquarters in Virginia 3 years ago.

The name RestoPresto® is trademarked and our unique product design was granted a patent. We are ALL about intellectual property and ALL about being designed, manufactured and assembled in America. 

Happy Flag Day to the USA! 
Leave a comment
Comments will be approved before showing up.